Whether you leased your BMW from Patrick BMW or not we can help with your BMW lease return.  
Patrick BMW is the #1 Lease Return Center in Schaumburg, IL.  Serving all surrounding Chicagoland suburbs we'll make it easy.  In addition, you may qualify to get out of your current lease up to 4 months early and you'll receive $300 to use towards your disposition fee or we'll simply write you a check.
You have 3 options when turning in your lease, so take a look below or feel free to call us directly at 888-537-7817 and member of our team will work with you to help make it easier.  
Your Three End-of-Lease Options
The end of one great journey is the beginning of another.
As the lease on your current BMW is scheduled to mature, it's time to start thinking about what you intend to do with your vehicle. Our Portfolio Manager Keith Svec is available to help you through your options. Feel free to contact him direct at 847-725-0833 or submit your question.
Benefits of Leasing
Leasing can be the most financially advantageous way of driving a BMW. Perhaps that's why more than half of BMW drivers lease. Patrick BMW is committed to providing the most competitive leasing programs, so you can drive a larger, more powerful, better-equipped BMW. Leasing does not require the same cash commitment; you only pay for the value of the vehicle you use during its lease. And, at the end of lease term, you have the flexibility to turn in your BMW for another, re-lease for additional term, buy at set agreement price, or turn in and walk away. Leasing with BMW Financial Services adds the security of keeping it all under one roof. From test drive to lease end, the BMW family meets all your automotive needs. 
And since there is nothing like driving a new BMW, we are going to help make it easier to stay behind the wheel of the Ultimate Driving Machine.
Keith Svec 
Patrick BMW Portfolio Manager
Direct 847-725-0833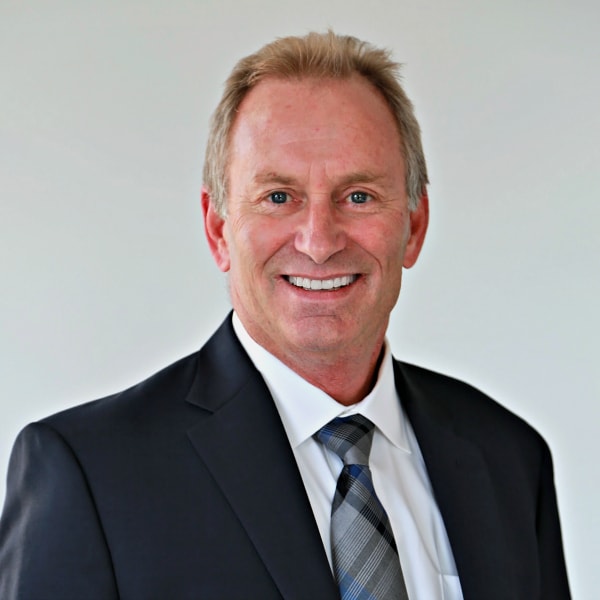 Make an Inquiry
* Indicates a required field