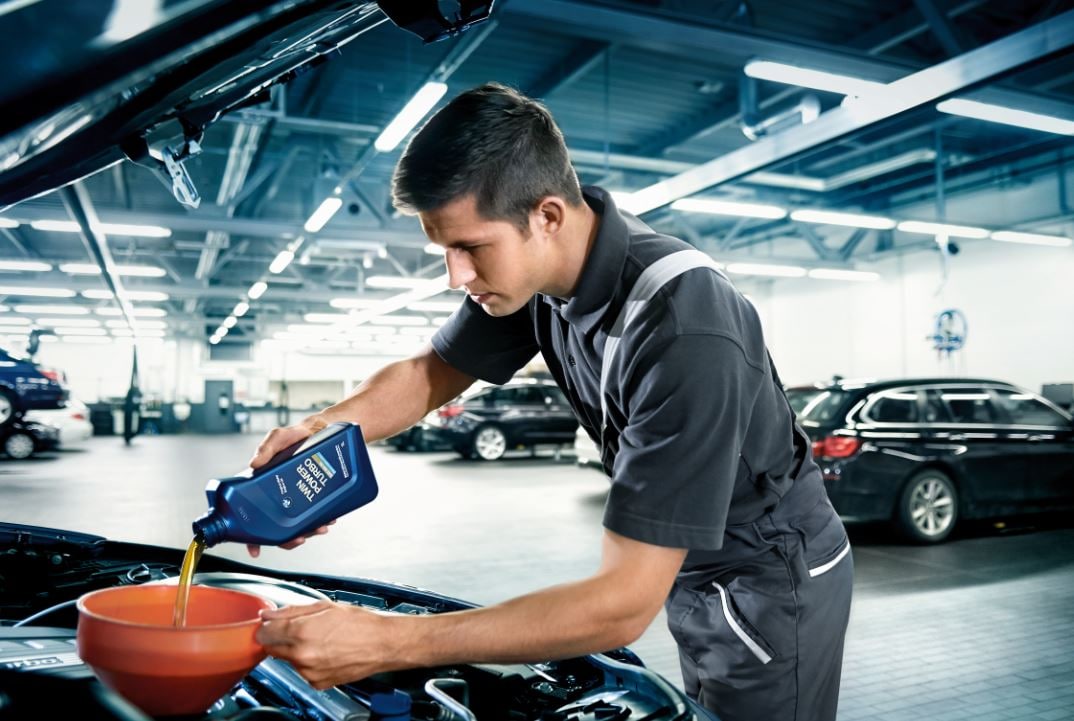 How Patrick BMW is keeping your health in mind.
As you try to navigate the COVID-19 pandemic, we at Patrick BMW are looking to help in any way we can during these unprecedented times.
Oftentimes, the interior of your vehicle gets overlooked when it comes to cleaning and sanitizing, below we have gathered some tips for at-home methods that anyone can use, and a word from Service Director Scott Bohlen to give you piece of mind on what, collectively, Patrick Dealer Group is doing to make sure that each vehicle you get into meets proper health standards.
Read More