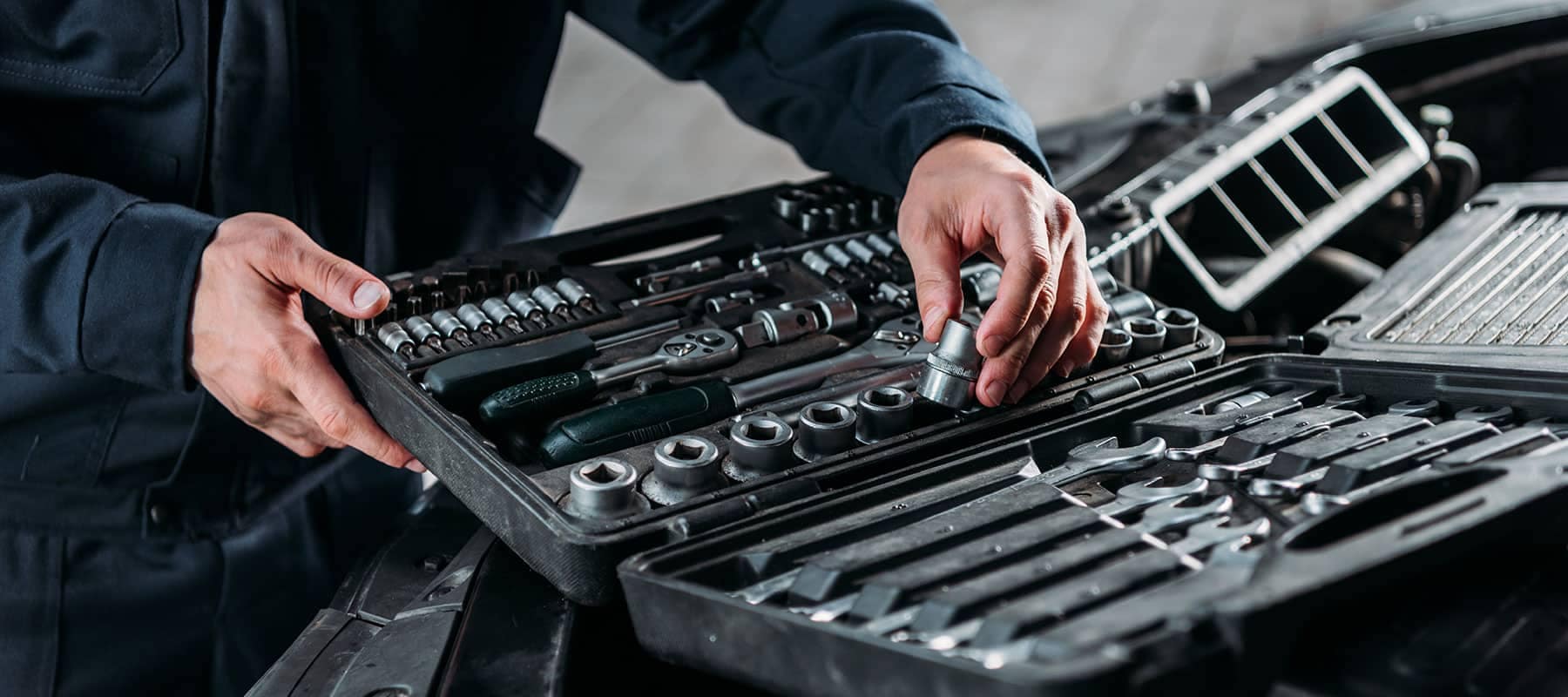 After you've bought your new or new-to-you BMW from Patrick BMW in Schaumburg, you're going to want to ensure it stays in the best possible condition for as long as possible. To answer the questions, you have around what maintenance your BMW will need as it ages, whether it's an oil change or tire servicing, BMW has compiled a Maintenance Schedule, which lists all the maintenance your BMW needs to stay in the best shape, regardless of how many years you drive it around the Schaumburg and Chicago, area.
If you have serviced your BMW at Patrick BMW our service team is alerted to contact you when your next scheduled maintenance is due. They will call and email me to make sure we get you scheduled for service. If you would like to check on your own you can simply take a look at Your Vehicle Owner's Manuel or use our Online Maintenance Scheduler or simply call Patrick BMW 847-230-8211 and service team member will be happy to look up your next scheduled maintenance
Here is a quick overview of the BMW Recommended Maintenance Schedules 
BMW Preventative Maintenance: Every 5,000 Miles / 6 Months
Two to three times a year, or every 5,000 miles, expect to bring your BMW in for the following routine preventative maintenance:
•
Brake inspection, front and rear
•
Cabin air filter inspection
•
Tire rotation, if necessary
Helping you keep track of your BMW's needed service, the Condition Based Service Monitor tracks the condition of important systems in your BMW and can tell you if you immediately require service. Our technicians also use this system to determine what we need to repair or replace when you make a service call.
Recommended Maintenance Schedule
Depending on how and where you drive, and in what conditions, the amount and type of maintenance your BMW will need will vary. Read your owner's manual for a detailed breakdown of common service tasks, but here's what you can expect:
•
Every 10,000 miles, or yearly: replace engine oil, oil filter, and coolant
•
Every 20,000 miles, or every two years: inspect and replace fuel filters
•
Every 30,000 miles, or every three years: Replace brake fluid (after the first replacement, every 60,000 miles), replace transmission fluid on manual-transmission BMWs
•
Every 60,000 miles, or every six years: Replace engine air filter and spark plugs, inspect, and replace brake pads and brake rotors, as necessary, Replace transmission fluid on automatic-transmission BMWs
•
Every 90,000 miles, or every nine years: replace timing belts and hoses
After 90,000 miles, repeat the above cycle, and always keep up your 5,000-mile basic maintenance structure. Also remember that your BMW's New Vehicle Limited Warranty will expire at 50,000 miles, so it's a good idea to get covered repairs done 
Schedule BMW Service Today in Schaumburg at Patrick BMW
No matter what kind of BMW car or SUV maintenance you may need, the expert technicians at Patrick BMW are here to perform any service to the highest standard. We have the training, tools, experience, plus we only use genuine BMW parts to help you get your BMW up and running again at our premier BMW service center near Morton Grove and Arlington Heights. Give us a call or schedule an appointment online today!
Service Hours
Monday

7:30AM - 5:30PM

Tuesday

7:30AM - 5:30PM

Wednesday

7:30AM - 5:30PM

Thursday

7:30AM - 5:30PM

Friday

7:30AM - 5:30PM

Saturday

8:00AM - 4:00PM

Sunday

Closed
Schedule Service