Welcome to your personal holiday gift guide at Patrick BMW!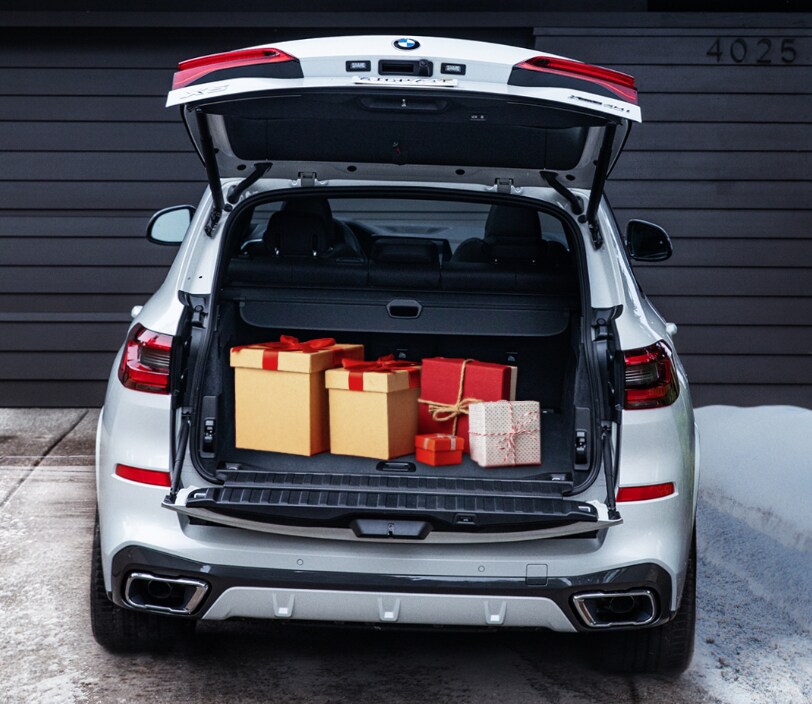 The holidays are an exciting time and this December, Patrick BMW wants to be of great help when it comes to choosing unique gifts for everyone your life. Whether you're searching for Christmas gift ideas, Black Friday deals, or a new car for your loved one, Patrick BMW has you covered! Don't celebrate Christmas but want the season's deals?! Our gift guide has something for everyone!
Some of the best Christmas gifts of 2019 would obviously be BMW's end of the year deals on new cars and used cars. BMW's Road Home event features some of the best cars of 2019 and some of the safest cars of 2019. Of course, also consider brand new 2020 models! The 2020 BMW M8 Competition Convertible is perfect to get you excited for summer and the 2020 BMW M8 Competition Coupe is great for the winter months, sporting an all-wheel drive line.
If you're not keen on breaking the bank this Christmas, consider the following unique presents for your loved ones.
Need help finding the best Christmas gifts for mom? BMW accessories got you covered! Get mom a comfy graphic t-shirt, leather jacket, or a Climaproof warm layering top for those cold Chicago days! The BMW ladies' wallet is a great gift, made from premium embossed cowhide and a stainless steel –style logo with a "genuine leather" emblem. Give her something she needs, like BMW floor mats or a yoga mat for the active mom!
We got dad covered too! From baseball caps, to M Performance Parts, get dad something he'll use! BMW Golfsport is the hub for official golf accessories which bring BMW's hallmark of premium design and style to the world's most cultured sport. Any of these are guaranteed to give you the award as the best Christmas present giver!
Don't worry we didn't forget the kids! We've got the best Christmas gifts for kids! The BMW pedal bike is perfect for your little motorcyclist, ages 3-5 and the baby racer is perfect for your 1-3 year old. And for the older car enthusiasts, remote control 6 series or Z4 is the perfect gift to get them smiling when they open their gift on Christmas day!
Oh, and there's your other babies! Patrick BMW loves your furry friends as much as you do! One of the best gifts for pets you can get is the BMW active Frisbee which is ultra-sturdy and has non-slip groves for better grip. Or get a gift for yourself and your pet, like the active hand towel you can take on the go for any mess your best friend may get into! It comes with olive-colored carrying bag so your BMW stays clean!
We hope that you have a wonderful holiday season, whether you're celebrating Christmas, Hanukah, Kwanza, New Year's or none of the above! Enjoy the season of giving with your loved ones. Let the holiday festivities begin!