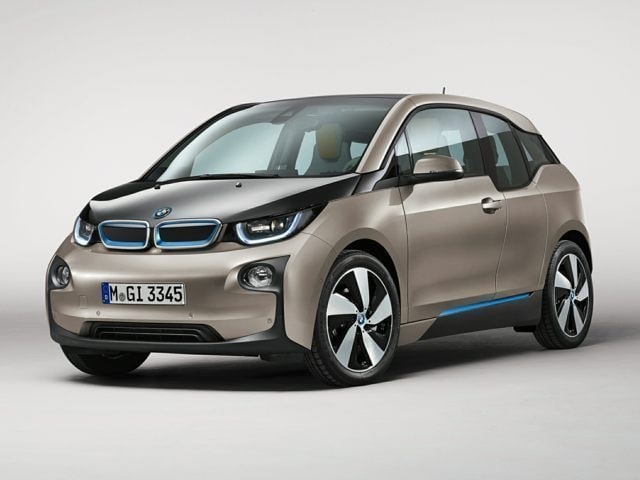 What if you could enjoy the performance and luxury of a new BMW but with much improved fuel efficiency ratings? That's exactly what you'll be treated to behind the wheel of the 2016 BMW i3!
Introduced in 2014, the BMW i3 is changing perceptions of all that an electric vehicle can do for drivers around the Greater Chicago area! With a range over 100 miles, the BMW i3 boasts futuristic styling, engaging road manners and a luxurious, tech-focused cabin. That's how the i3 is a leading light in the Green Car movement around the globe!
The BMW i3 is powered by an electric motor that helps the electric vehicle display swift power and sporty performance while a range extending two-cylinder gas engine is available!
Of course, you'll enjoy a luxurious drive from the comfort of the i3's impeccably designed, modern cabin. With surprisingly spacious conditions, the i3 is equipped with BMW's iDrive infotainment system, a Harman Kardon stereo, parallel park assist and many more features for your driving pleasure!
Charge up for a test drive when you stop by Patrick BMW at our showroom in Schaumburg, IL to get behind the wheel today!